Earlier app software development companies provided services when clients had all necessary specifications and wireframes of the project. Today, mobile app development companies offer full-stack services for clients.
Headworks is an outsourcing mobile app development company that was launched in November 2014. Since that time our company worked with various clients from the USA, Canada, Germany, Holland, and other European countries. Today our company has about 45 active staff members that include developers, designers, QA engineers, BAs, project managers, HRs, marketing specialists, and many others. Every day, we make efforts to become the best mobile app development company for our customers. We improve the climate inside our teams to increase the productivity of our workers and create a competitive and successful company. If you are interested in mobile app modern technologies and want to know more about it, subscribe to our channel.
Our services
To help the clients with their product optimization, Headworks use modern technologies. The mainstream of Headworks is cross-platform mobile app development, but we offer our clients many other services:
Design (UI, UX, UR, web design, branding, animation, Android and iOS design)
Development (cross platform, mobile, frontend, backend, Android and iOs, web app, adaptive web design, API integration)
Testing
Marketing studies
Other services
Design
To create a sophisticated UI, our designers use modern tools and services such as https://www.sketchapp.com, [https://www.adobe.com/ru/products/illustrator.html](Adobe Illustrator), [https://www.adobe.com/products/photoshop/free-trial-download.html](Adobe Photoshop) and http://principleformac.com for animated design, and many others. We can help you with everything regarding your design starting with brand creation and ending with animation for your mobile or web app. Headworks team of designers can satisfy even the most demanding client. We always use modern colors for our mobile apps. Our designers created Farmer's Market Plaza with its bright green and white palette.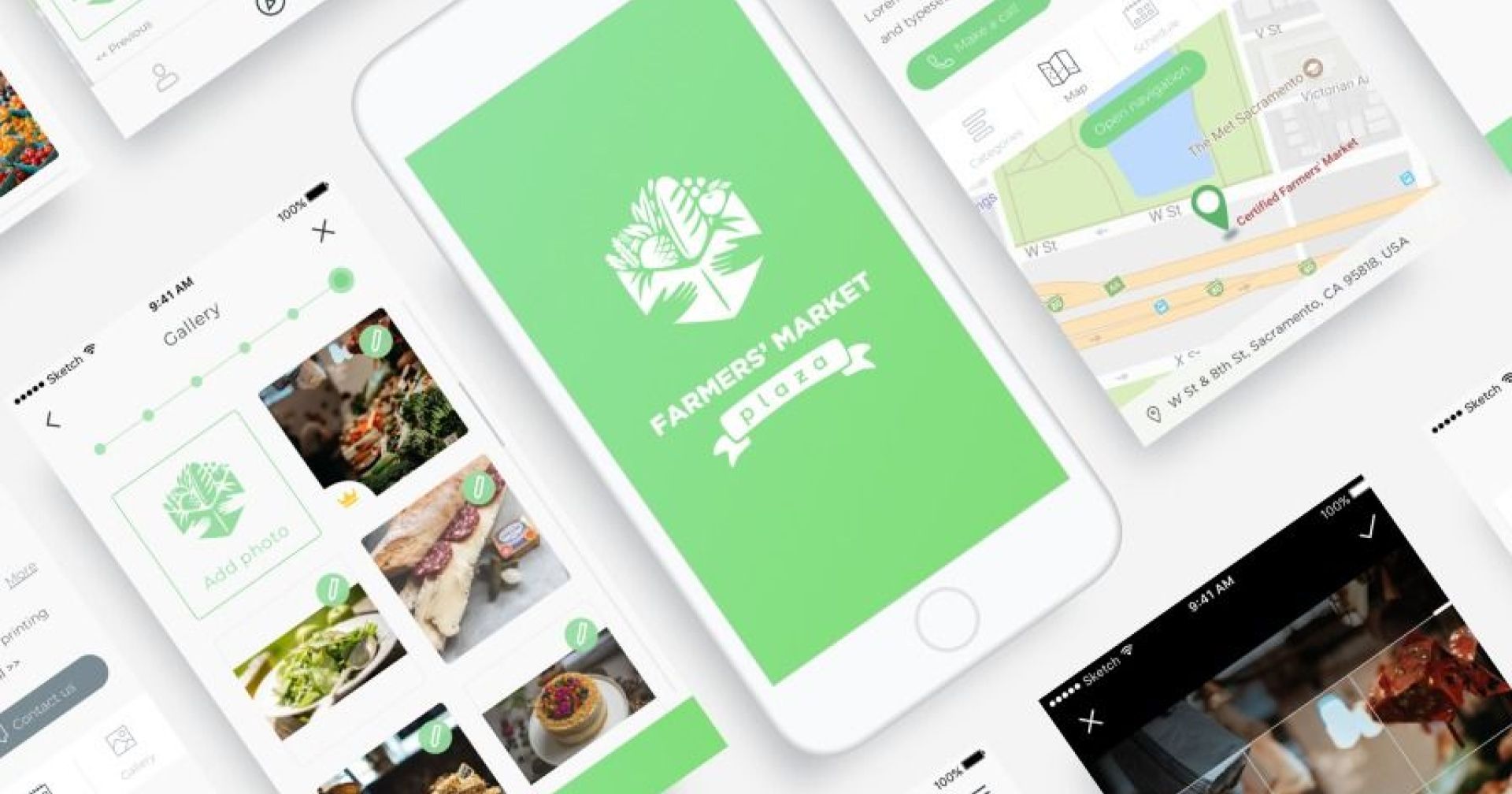 Farmer's Market Plaza, cross-platform mobile app development, iOs, and Android app development.
Another great example of our app development company design is Bliss Machine, the mobile app that allows users to combine tracks, Alpha waves, and books. This project is created for people who want to meditate and learn something new in a simple way. We used purple and blue colors for this project because these colors are the most pleasant for our eyes and help our brain to relax quicker.
Development
We have a really well-knit team of developers who enjoy what they do, and always ready to help each other. Our client does not need to invent a way to transform his ideas into a working mobile app. Headworks development team solves this challenge because we know how to do it. A client explains the main concept of the app, app product or service, market, and target audience. After that, we offer a client an appropriate solution and begin the app development process. Have a bright business idea and ready to start the app development project? Contact us!
Testing
People who do not know much about the development process think that testing is searching the bugs. This is not always true. Our team of QA engineers do their best to prevent mistakes and provide a smooth app functioning.
Do you still think that paying for QA developer's hours is a waste of time and money? When the app starts to crash, business owners regret they did not hire QA engineers before the app's launching.
Marketing studies
Most IT companies provide mobile app development and design. They do not care about app future, because their goal is only to earn money.
Headworks cares about your profit and success! We offer our customers marketing research. A professional marketing team can promote your business and increase sales of your product quicker. If you do not want to wait until the time people know about your app and your app starts to bring you profit, it is better to think about it beforehand.
Other services
A team of Business Analysts can help you to predict and avoid some risks. Copywriters can write unique content for your website blog or social network page. Project managers can lead your outsource team in a right direction and control all the tasks developers and designers have to do in a certain period of time.
5 reasons to choose Ukraine for outsource mobile app development
Before we start talking about Headworks advantages, it is crucial to mention benefits of working with Ukrainian outsourcing IT companies:
1. Ukrainian developers are smart
Most of Ukrainian developers have a high technical education and have analytic brain structure. According to the Brainbench research, Ukraine took the second place after the USA as the most Master Level Certified Nation with a score of 4 or higher. Many companies prefer to hire Ukrainians as they are intelligent, conscientious and hard-working.
2. Ukrainian developers know English
Outsourcing IT companies in Ukraine cooperate more with American, Canadian or European market. When Ukrainian business owners hire workers, English knowledge is one of the required skills for obtaining developer position. Ukrainians has a European accent, and you can understand them better.
3. Similar culture
Ukrainians are very friendly nation and follow European culture and traditions. Americans enjoy dealing with Ukrainians, as they have similar mindset.
4. Low rate
Ukrainian developer' hour costs less than American one due to low standards of living. While in the US business owner has to spend $4-5k per worker, in Ukraine he would able to hire at least two workers for this money. All other expenses like office rent, health insurance, bonuses for workers, and many other things are covered by an outsourcing company.
5. Nice places to visit
Ukraine is a beautiful country with open-hearted people. Headworks is situated right in the heart of the country, in Dnipro city. Dnipro has the longest embankment in Europe, the historical museum which we are proud of, Globas' and Shevchenka's parks, and many cafes and restaurants with delicious food.
Why Headworks?
We are professionals and we like our job. Headworks team has a huge experience in mobile app development and web app development as well.
Our app software development company can deal with various projects, from the simplest game with two roles, to the very complicated and secure banking system products (Smart Card).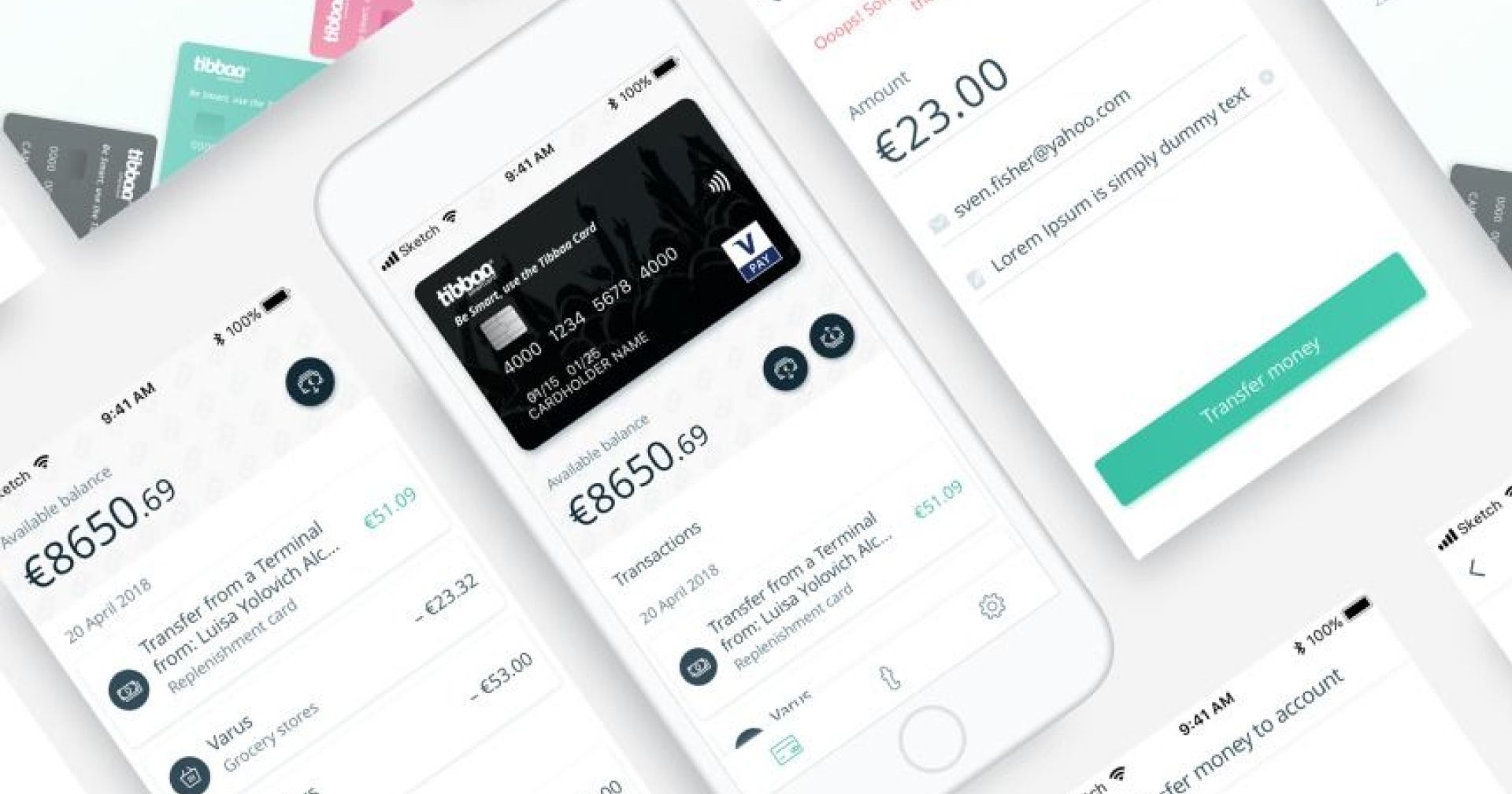 Smart Card. Banking app development.
We create comfortable working conditions for our team members for fruitful work and active rest. Headworks takes care about its staff health (we have a swimming pool, gym and sauna). We give our workers opportunity to combine work and rest, personal and professional development, and that is why Headworks staff like to work from the office.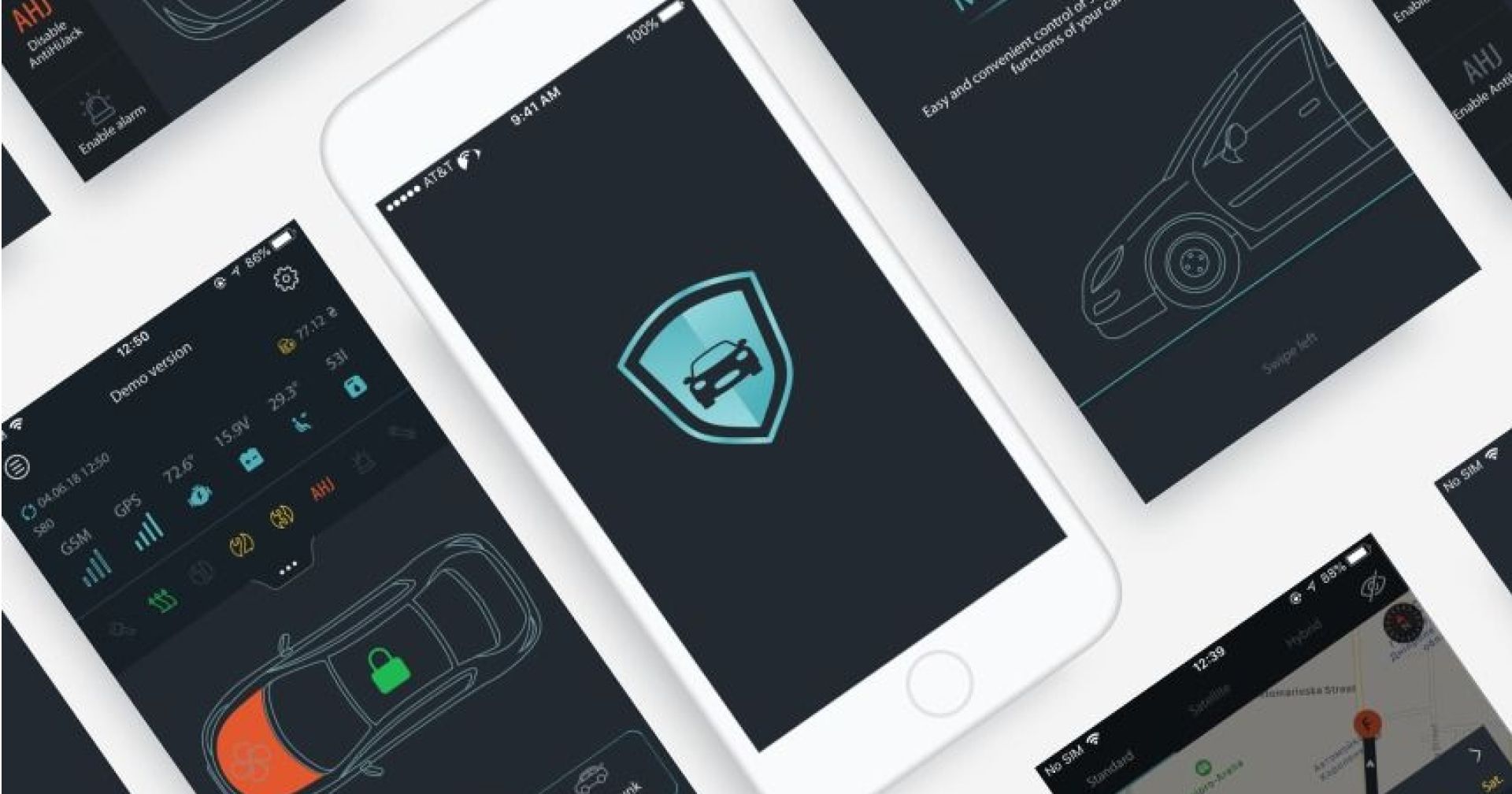 Magnum. Modern mobile and web app development.
Headworks is the best mobile app development company as we provide high quality services, and all our clients are satisfied with our work.
Summing up
We hope this article was useful to you, you are welcome to leave your comments, and share it in social networks.
You can build a business without limits only if you trust it professionals. Headworks programmers, designers, BAs, projects managers and digital marketing specialists have a huge experience in mobile and web app development, and ready to implement your ideas into real projects. All you need to do is to give us a direction, share with us your ideas about your product and target users, and we will do the rest. We know how to develop high-quality cross platform mobile app that will work well on Android as well as iOs. Headworks is your way to success!