Modern technologies have a great impact on healthcare industry. Today, it is ok to have a medical device that will be connected with a mobile app to check blood pressure, level of sugar in the blood, temperature, heart rate, etc. But how to connect your medical device with the app and why it is important? You will find it out in a minute. We will provide you with the best-connected apps examples and share with you powerful tips from our own experience in mobile healthcare development. Don't miss your chance to improve your skills!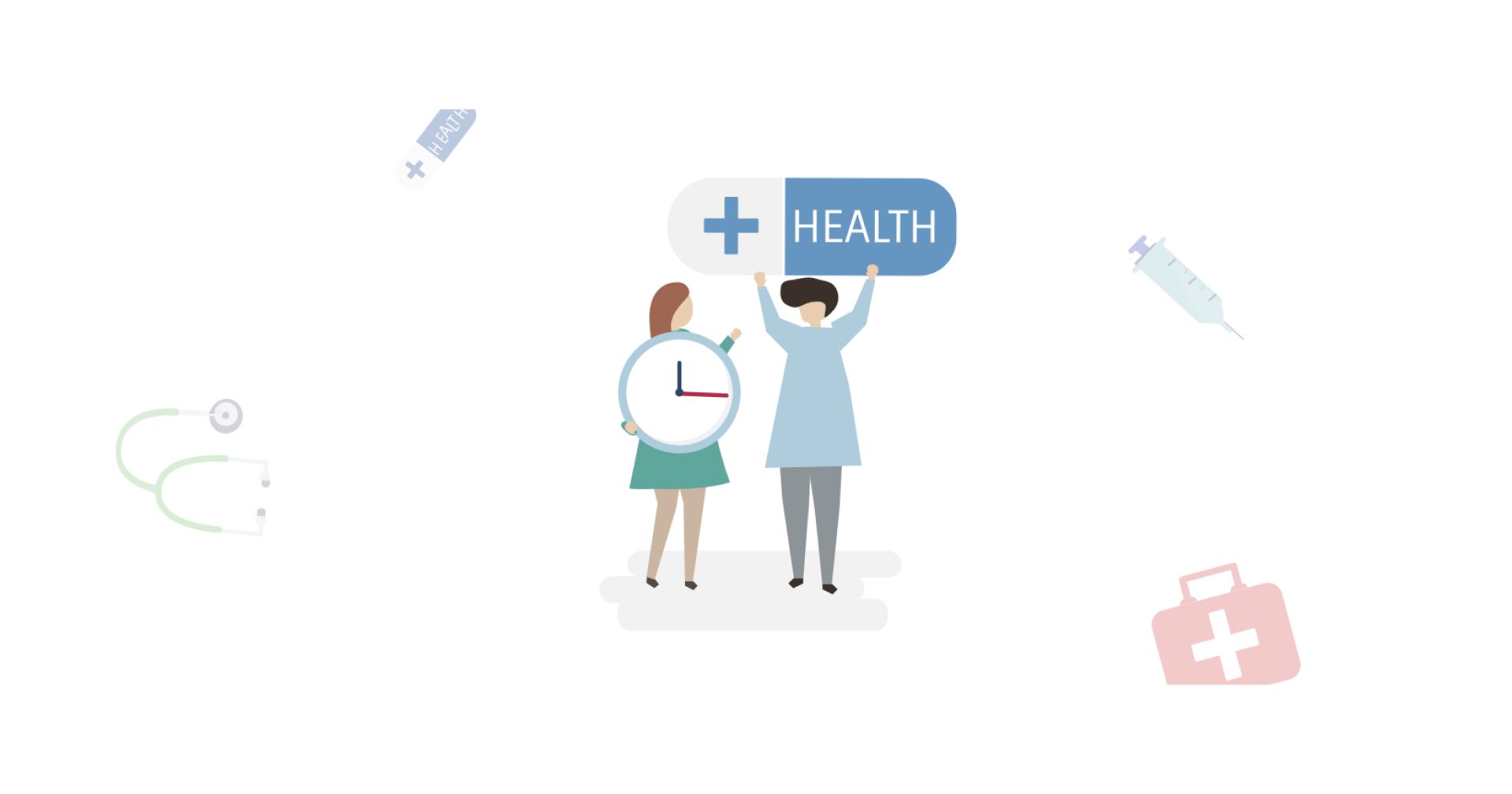 How connected devices solve healthcare issues
According to the McKinsey study, connected medical devices income will have reached $1,1 trillion per year by 2025. This means interest to remote medical devices is growing with each year. But why doctors and patients are interested in connected medical devices?
We are glad you asked. There are a few main reasons for it:
1. Lack of doctors
The population on the earth is growing and most hospitals feel a lack of medical staff to manage their patients.
Do you remember the last time you visited a doctor? Many people claim they have to wait many hours in line in order to have a short conversation with a doctor. This situation shows that we have no enough medical staff for such amount of people.
2. Remote health control
Connected medical devices help to monitor patient's health right from home.
Patients with serious health issues should control their health every day. A good example could be diabetics. They need to monitor the level of sugar in blood every day and connected medical devices can help them to do it from home.
3. Save time and money
Integrated mobile apps can save patient's money.
Staying at the hospital in the USA costs an arm and a leg as well as visiting a medical doctor. According to Trusted Choice, 5 days stay in a hospital can cost a patient about $10, 000 and this number does not include ambulance fees, major procedures, medications, etc. Integrated mobile apps allow users to send their results to the doctor for remote monitoring, making diagnoses, and prescription of medication.
4. Emergency cases
Connected medical devices it is an incredible solution for people who live in rural areas. In emergency cases, such people can get doctor's advice by means of their smartphone.
IoT( internet of things) technologies changed the whole healthcare system. Now patients as can share with doctors the necessary data, and get a consultation in a convenient for both place and time.
5. Data collection
Connected medical devices gather necessary data and help the doctor to make a more accurate diagnosis. Unlike the human-based approach, healthcare mobile app analysis allows doctors to see the whole picture of patient history and prescribe better treatment.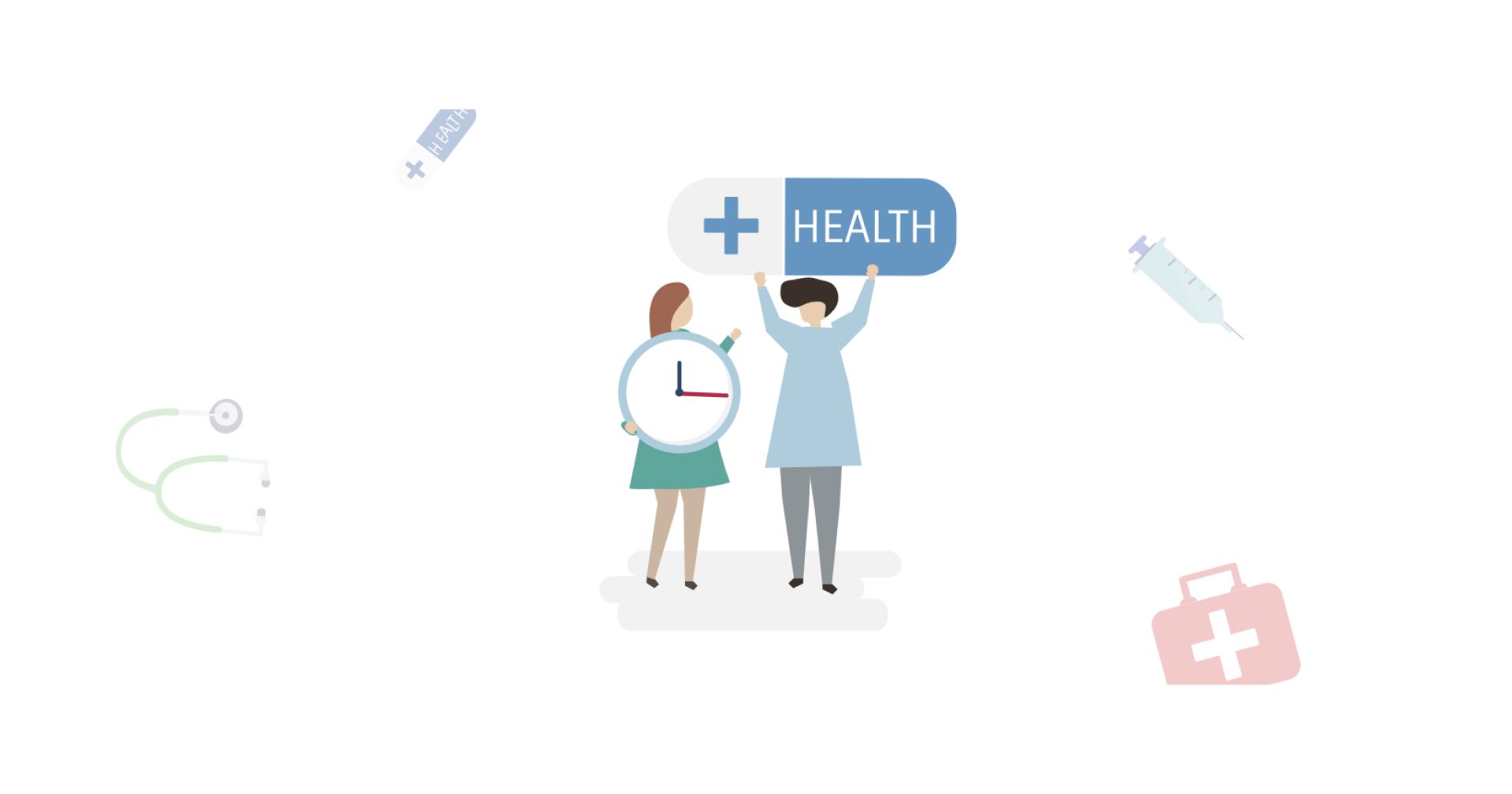 How to connect medical devices with the mobile app? Our experience
Are you still here? We are ready to share with you some secret information.
To connect a medical device with the mobile app you need to have a healthcare app and a device. Next step is to unite them. Some medical devices can be connected with the mobile app via headphones jack, others use a wireless connection.
Our team of professional developers made a Bluetooth connection between the medical device and the mobile app.
The main idea of the project was to monitor the waves which come from the brain and to display these waves on a screen. First, wires were connected to the brain and caught all the brain impulses, wires were connected to the device and the medical device was connected to the mobile app via Bluetooth. Users can see all the data about the patient's brain on the screen in form of charts and diagrams.
5 best examples of the apps connected with medical devices
Today to control your health, you do not need to go to the hospital every day. You can purchase a medical app that would be connected to your mobile app and monitor your and your relatives health condition right from home. Here is the list of the most popular connected apps:
1. Dario Smart Glucose Meter
Diabetics need to control their level of sugar in blood all the time. It is not convenient to go to the hospital every time you need to measure the level of sugar, and Dario Smart Glucose Meter comes here in handy as it connects to your phone via the headphone jack. This medical device has a finger pricking lance and 25 strips for testing. This little device analyses the data, manage the general condition of a patient, and send a notification to the patient's relatives when the level of sugar in blood increases.
2. Kinsa Smart Thermometer
Are you tired of waiting 5 minutes to check your kid's temperature? Kinsa Smart Thermometer can check it just for 10 seconds! Kinsa Smart connects to the iOS as well as Android phone via headphones jack. Users can track temperature and record information for 8 profiles. Kinza is called the smartest thermometer in the world.
3. Nima
Do you know somebody with a peanut allergy? It seems like everyone knows the least on a person with this problem. Nima is a portable allergen sensor that helps users to avoid the food they do not eat. Nima is connected with a mobile app and you can record there food that you avoid due to allergy. With Nima, you and your kids can go to Incredible Pizza and relax!
4. Withings Wireless Blood Pressure Monitor
To control blood pressure, heart rate and get feedback on a screen, Withings Wireless Blood Pressure Monitor is a great solution. It connects to your mobile phone and can be synchronized with your partner's and doctor's app as well. It is easy to download an app and even easier to use a Blood Pressure Monitor.
5. CellScope Oto HOME
If you have little kids, you know that ears can sometimes cause problems. CellScope Oto Home together with the accompanying app can define ear infection, allergies, and other issues. Users can send ear pictures to the doctor via phone and get some consultation without leaving the house.
Sum up
Connected medical devices changed our life for the better. Today people can monitor their heart rate, blood pressure, temperature, level of sugar in the blood, ear infections, and allergies without visiting a doctor. On the other hand, the connected medical device helps doctors to make the right diagnosis based on mobile app analysis.
It is not easy to connect a medical device with a mobile app and require special knowledge, but with our team of professional developers, you can implement all your most difficult ideas in life! Connected devices are the future of the healthcare industry. If you have bright ideas regarding the connected medical device and do not know how to implement your ideas in life, do not hesitate to contact us. Your ideas can help you to reach success and solve the most difficult issues of the healthcare industry!